Dogs on the beach
The beaches of Noordwijk are perfect for long walks with the dog. However, a number of rules apply in Noordwijk. The entire year, starting from Bubbels Beach direction Katwijk, on the beach of Noordwijk with dogs are walked and the dogs may also run loose. There is, however, a cleanup duty. As a dog owner you are required to always be in the possession of doggy bags to clean up the dogs poop. Of course you need to use it, and everything on the beach to clean up. Waste bins are available.
Visit Noordwijk.Routemaps.nl for a walk through the Coeperduynen.
Question:
Zou u hondenspeelgoed vanuit De Hondenbar ook online willen kunnen bestellen?
Ja (50%, 8 Stemmen)
Nee (50%, 8 Stemmen)
Totaal aantal stemmers: 16

Loading ...
The Dogs Bar
The Dogs Bar, the paradise for every dog. Big, small, short legs, large feet, wet snoot or fluffy hair, it doesn't matter, The Dogs Bar has something for every dog what the dog would like to have.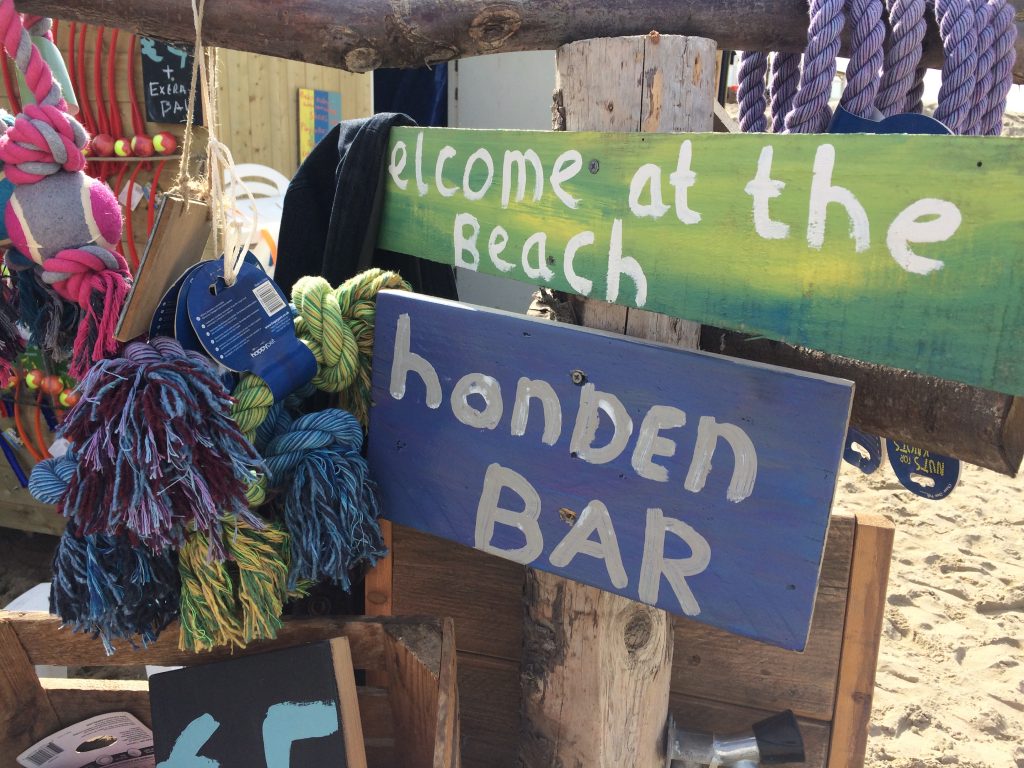 You can together with the dog sniff in The Dogs Bar. Colorful floating if not floating toys, dog biscuits and various snacks, and a lot of dogs gadgets of whistles to until dogs lines in many different sizes. And all this at affordable Beach prices. And of course there is the Dogs Bar tennis balls wall.  
When is the Dogs Bar open?
The Dogs Bar is almost always open from 1 april to 1 October, it has to be doggy weather.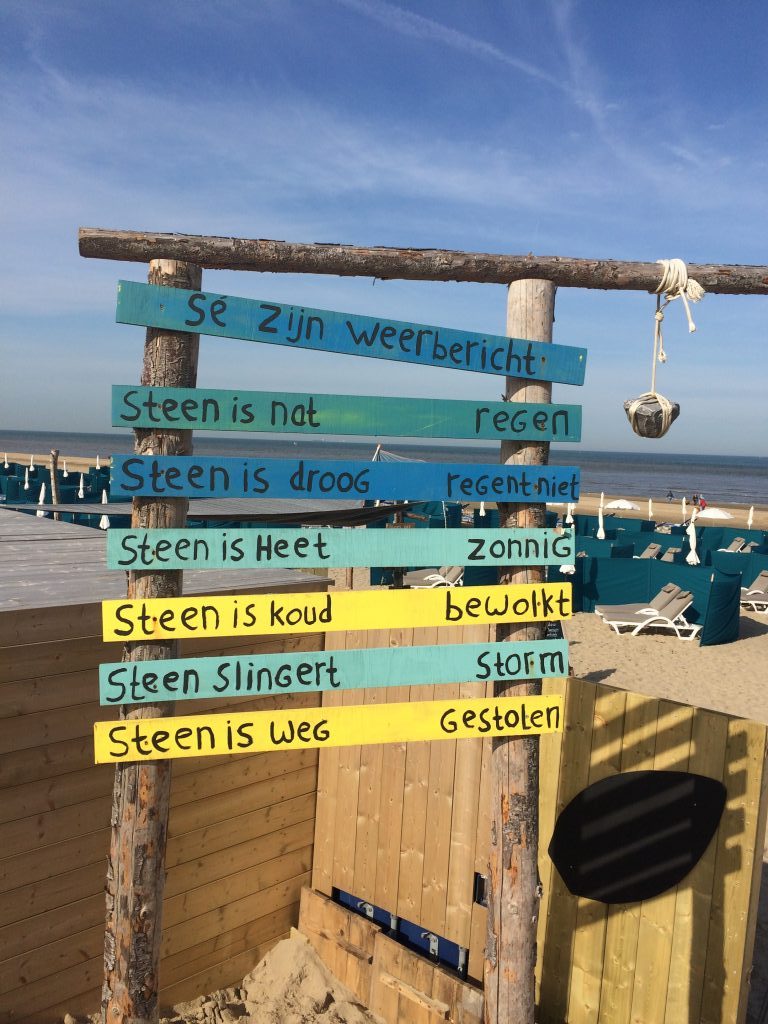 Dogs on the beach
Leashed to direction the tide line.
Dogs are not let in the unattended Hondenbar rummage around.
Clean-up duty and always a bag at hand.
Free walk direction Katwijk.
Take responsibility about your dog.
Be aware of the current dogs-Beach-rules.
More info about Noordwijk and the dog? Check out www.noordwijk.info.