---
Relaxed reservation
A complete beach day at the most relaxing beach of Noordwijk. Do you want to be sure you have a complete loungeset? Reservation is availble online.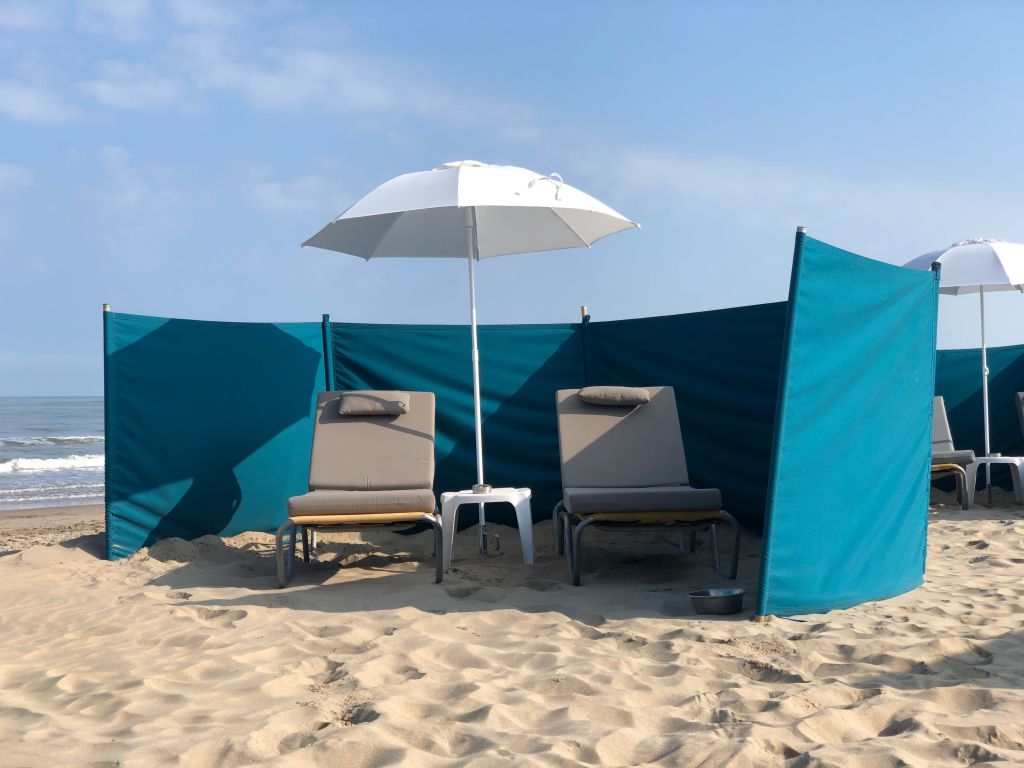 It is only possible to reserve a complete loungeset which contains::
A huge windbreak from 8.50 meter,
Two beach beds with thick and comfortable mattresses,
A beach umbrella,
And a table.
Multiple bed's and umbrellas can be reserved extra. Sadly it isn't possible to reserve single bed's or windbreaks.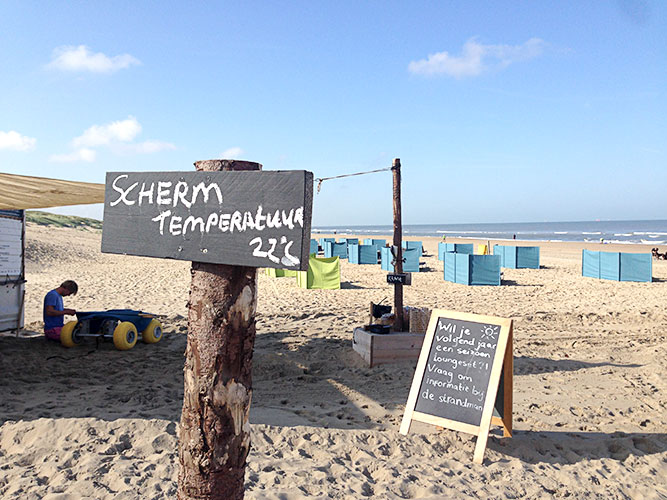 On beach days The Beachman will leave information on boards at the side of the path with:
The low tide and high tide times,
Seawater temperature,
Sunrise and sunset times,
Little known facts.
Do you want to enjoy a nice beachday? The whole day behind a windbreak out of the wind on very comfortable mattresses, of course when needed an umbrella.
Want to relax?
Besides our relaxing loungesets, there is a lecture with magazines, also at your lounge set there will be bags for your trash and a dog bowl.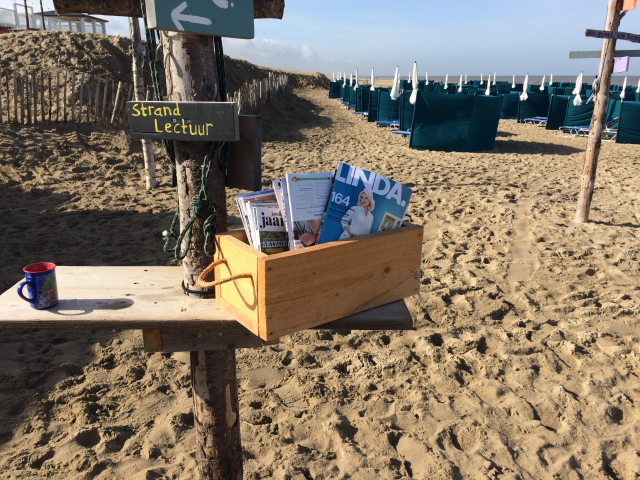 The Beachman / Bubbels Beach
Beach rental on the most relaxing beach from noordwijk is located at the end of Koningin Astridboulevard 101 van Noordwijk.
Facebook
On Facebook there will be videos, photo's and updates about the weather and new facts about the beach. Go follow and like The Beachman on Facebook to never miss a thing on Facebook – The Beachman.
Dogs on the beach
Dogs are allowed every day of the year at Bubbels Beach. Dogs must be on a leash on the driveway but can run freely at the waterside.
Reserve a lounge set
How? Trough our website www.destrandman.nl
When? Due to unstable weather please reserve one day beforehand.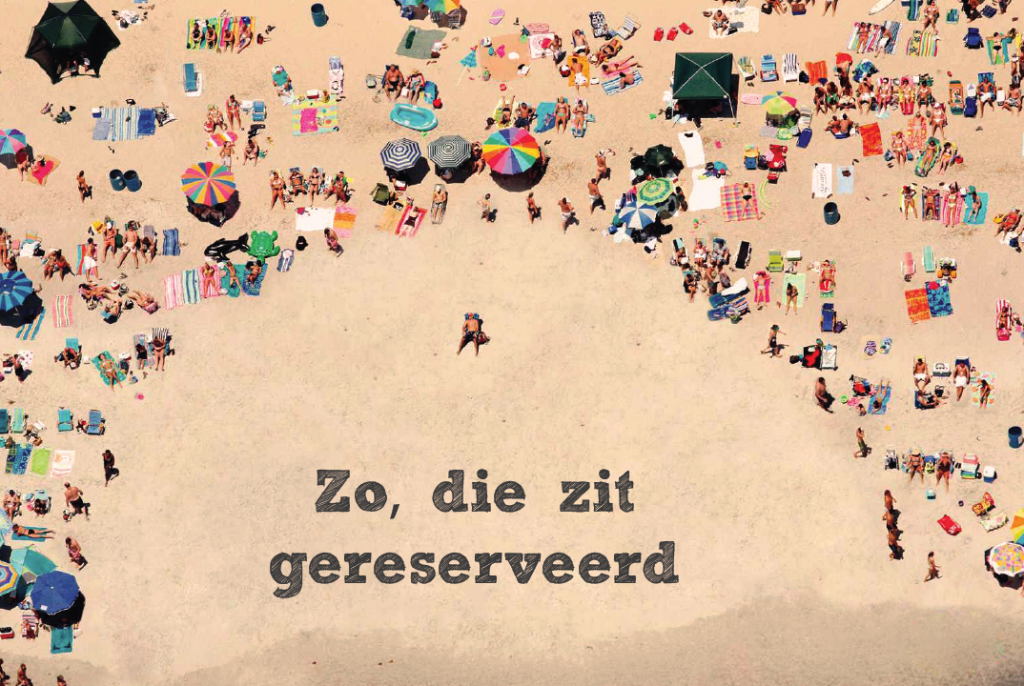 Season pass
Enjoy the whole day together behind a windshield and lay down on a soft thick mattresses. Behind the windshield there is also a beach umbrella and a table. Bubbels Beach / The Beachman is the most southern beach of Noordwijk and some say also, a little bit of Bonaire. Take a season pass and enjoy the whole Beach carefree season of Sun, sea and sand. The fine print:
the entire day we keep the lounge set for you free, even for an hour,
a reservation of the lounge set is not necessary,
always a pretty diverse place,
renting extra beds and a parasol is no problem,
an individual season pass,
valid from April 2023 until October 2023,
as long as the weather permits, the lounge sets are ready
you can buy the season pass at The Beachman or online
Do you want to reserve for 2023? Please send an e-mail to The Beachman info@destrandman.nl.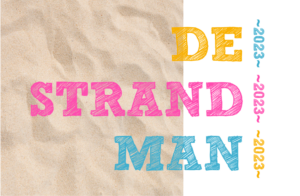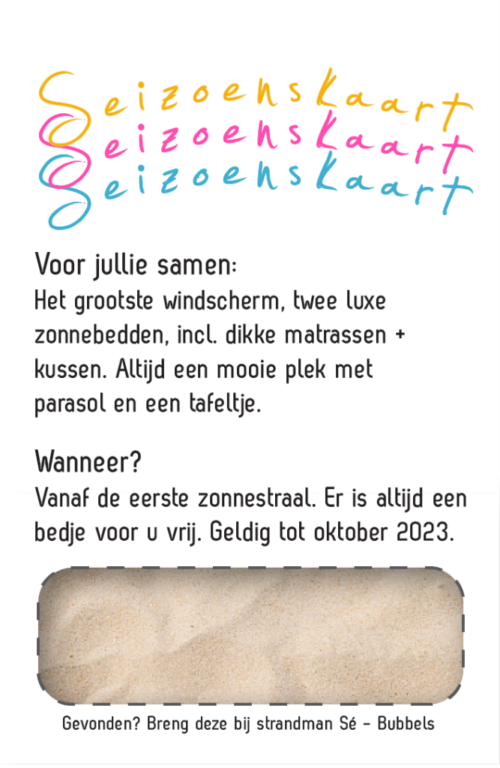 ---
Beach Towel Service with Season Pass
New this year at The Beachman is an unlimited Beach Towel Service. If you have a Season Pass, you can now use our Beach Towel Service. For only € 50 per bed per person, you can pick up one or more beach towels at the desk all year round by showing your card. The next time it will be washed and ready for you again.
---
See you on the beach!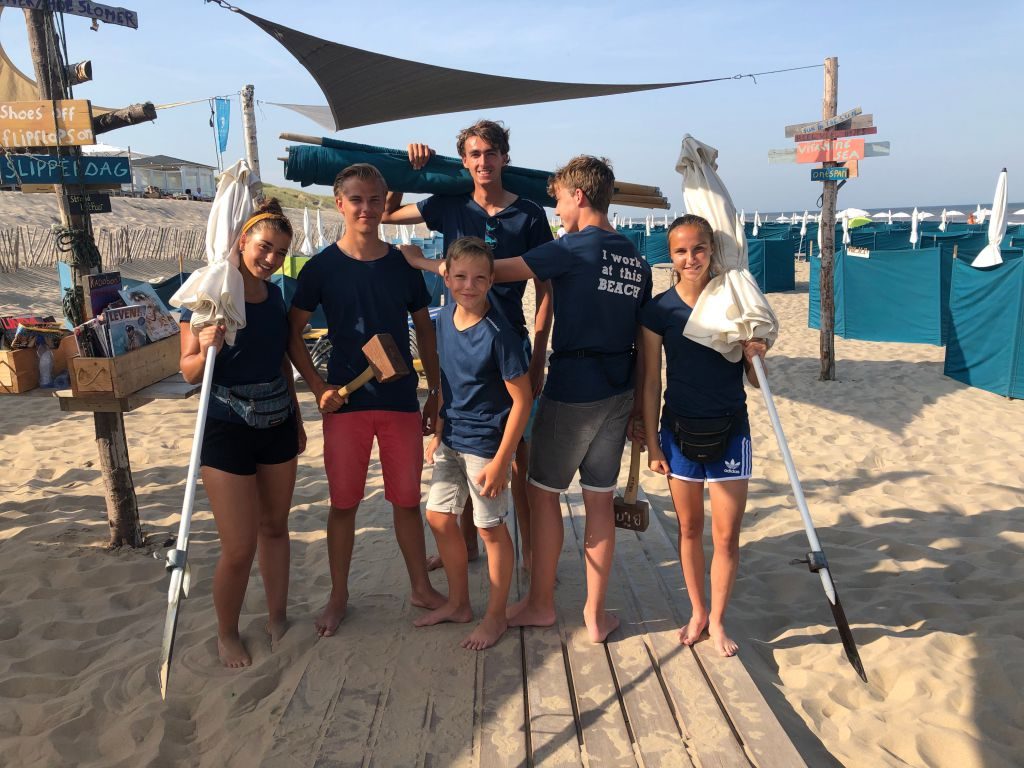 The Beachmen
Bungalow Klein Bonaire Noordwijk