Contact
The most southern beach of Noordwijk. The Strandman is only reachable via the website and email.
Parking
In all of Noordwijk aan zee there is paid parking. It is important that you pay because the parking attendants are controlling a lot. In Noordwijk before the parking area it will show a large sign with how many places there are still left but the sign shows fewer places then there actually are so when it shows full there could still be a place left. At the parkingmachine you can pay with cash and card or trough an parking app on your phone. Pay attention! If you are planning on staying at the beach for the entire day it is cheaper to buy an day ticket which cost you € 15.00 instead of paying per hour.
De parking area doesn't have a maximum clearance height. Is the parking area full? Then you can still park in 'De Zuid' pay attention that you park your car fully in the verge if you want to avoid high fines.
The Beachman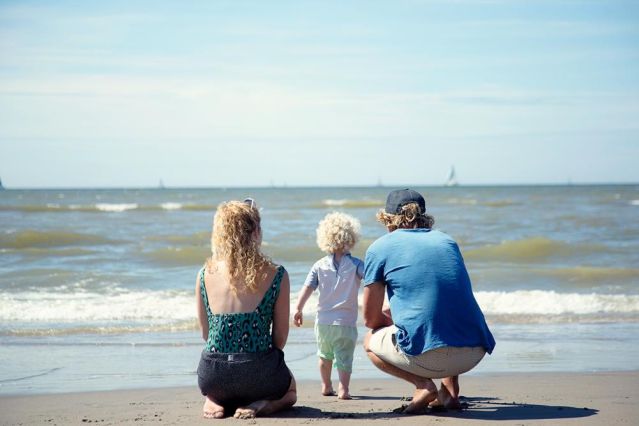 Kon. Astridboulevard 101
2202 BD Noordwijk
+31 (0) 649 724 064
This number is only via SMS. Email is the fastest option.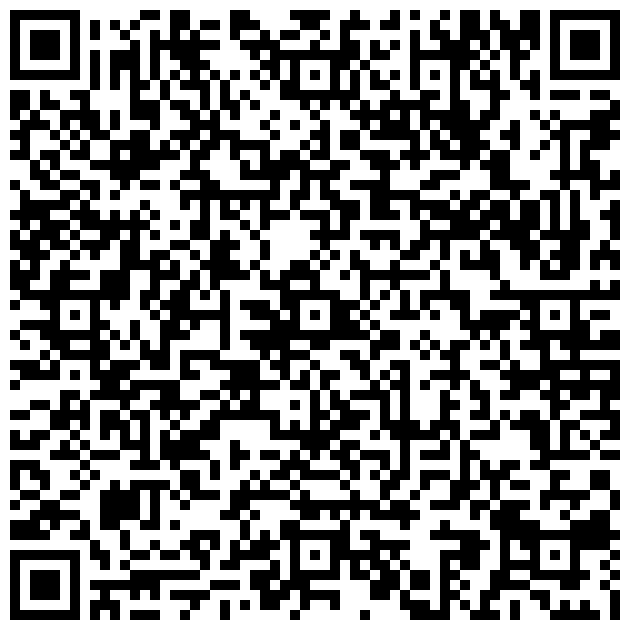 Opening Hours *
| | |
| --- | --- |
| Monday | 9:00-19:00 |
| Thuesday | 9:00-19:00 |
| Wednesday | 9:00-19:00 |
| Thursday | 9:00-19:00 |
| Friday | 9:00-19:00 |
| Saterday | 9:00-19:00 |
| Sunday | 9:00-19:00 |
* As long as the weather permits.
Newsletter?
Would you like to hear the latest news from The Beachman, please leave your email address behind.